CRITTICKS PICKS — Top Ten Summer Movies of 2018
Well, it's that time of year again. All the kids (and young adults) are going back to school soon, and us movie fans are getting ready for awards season to kick off. With Christopher Robin ending the summer movie season, all that's left for us to do is look back on the great summer we had while we wait for the prestige films to come out! Here are our favorite films of this past summer
10. Sorry To Bother You
Sorry To Bother You came out in early July and we haven't stopped thinking about it since. It was as wacky, weird, and original as we could have hoped, featured great performances from both Tessa Thompson and Lakeith Stanfield, and introduced the world of film to an exciting new director in Boots Riley. It may be a little to weird for you, but it's definitely worth your time.
9. Teen Titans Go! To The Movies
Now, I know what you're thinking, but hear us out. Teen Titans Go! To The Movies is a blast from start to finish, and enjoyable for kids and parents alike. We didn't expect to enjoy it at all, let alone have it as one of our favorites of the summer, but look at us now, putting it on our list. What a crazy world we live in huh?
8. Ant-Man and The Wasp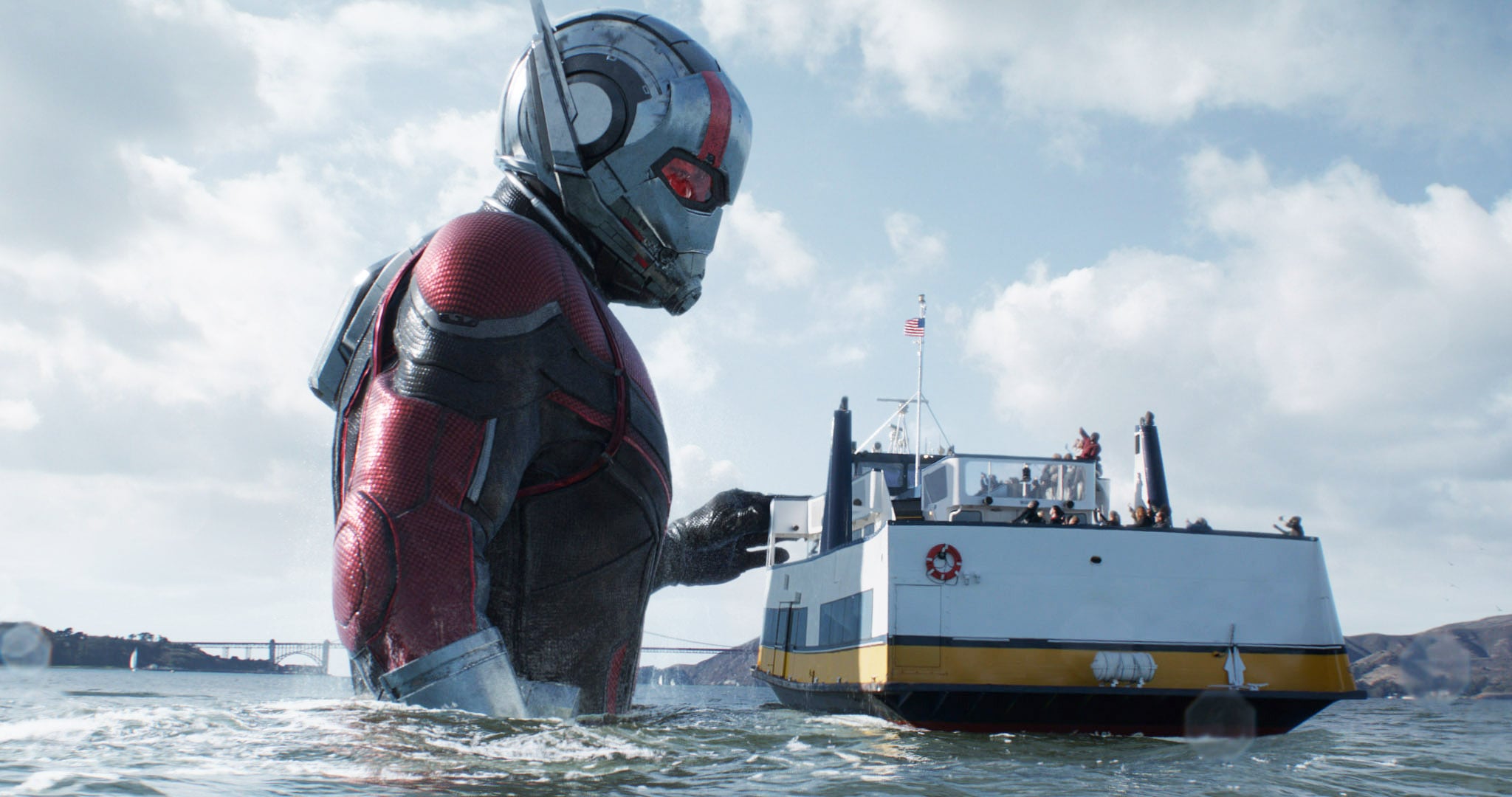 Was Ant-Man and The Wasp as epic or grand as Infinity War? Of course not. Was it an inventive and action-packed comedy? Of Course. We have a soft spot for Paul Rudd and love a good Marvel movie and that's exactly what this is. Also, who didn't love that end credit scene?
7. Won't You Be My Neighbor?
Every year a documentary breaks through the shuffle and ends up reaching a large audience, and we're so glad this one did because Won't You Be My Neighbor? is such a heartwarming and inspiring experience. If you haven't seen it, give it a chance. We promise you'll be sobbing tears of joy by the end.
6. Christopher Robin  
Closing out the summer, Christopher Robin was just a warm and soft hug. If this isn't the cutest darn movie we've ever seen, we don't know what is. Not only does this have a great performance from Ewan McGregor, but the whole gang is back together in the Hundred Acre Woods! If your cast features Winnie the Pooh, Tigger, Piglet, Kanga, Roo, Owl, Rabbit, and our favorite Eeyore, you KNOW we're gonna love it!
5. Incredibles 2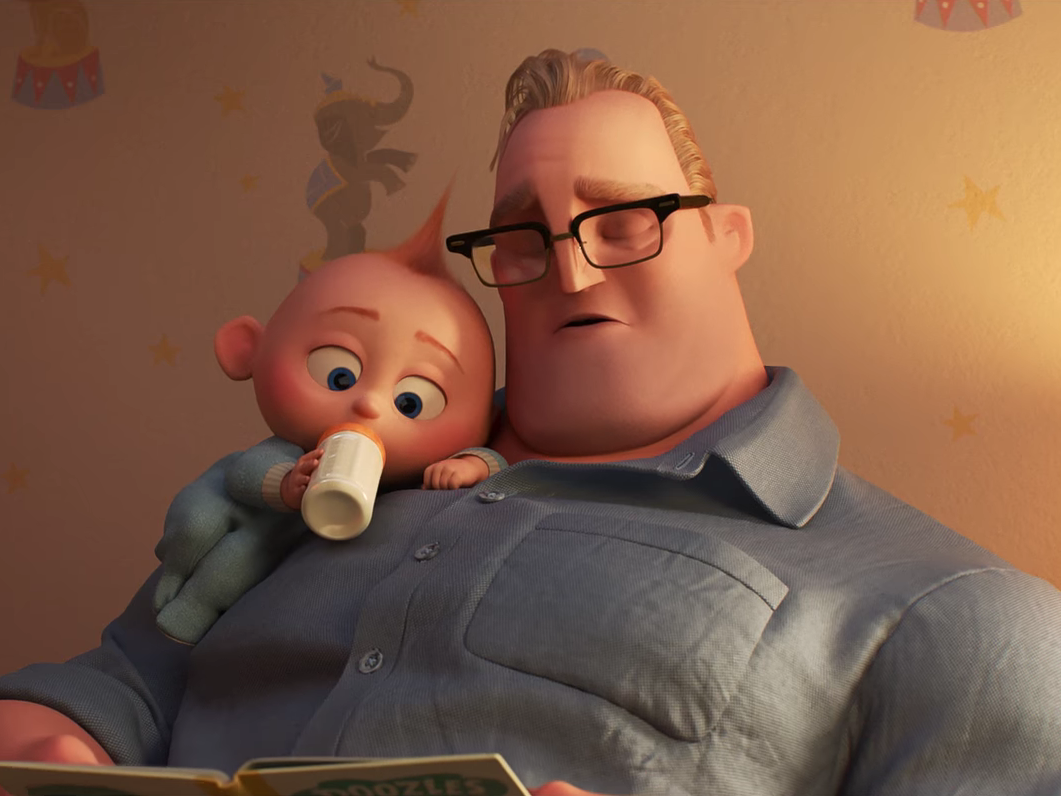 Well, they did it. We don't know how, but they were able to make a satisfying and worthy sequel to The Incredibles. While it doesn't quite reach the heights of its iconic predecessor, Incredibles 2 is a fun, action-packed, heartfelt adventure with some of the franchises best scenes. We know you already saw this, we're all just waiting for that sweet Blu-Ray release.
4. Mamma Mia 2! Here We Go Again
If you don't like this, get out. We don't need or want you anymore. Mamma Mia 2! Here We Go Again is the definition of delightful. Joyous scene after joyous scene, we had a smile on our faces the whole time. It's nice to know that we as a country collectively fell in love with Lily James. This is optimistic cinema at it's finest and we're here for it.
3. Eighth Grade
Probably the smallest movie on our list, Eighth Grade might be a film you've never heard of, but one you should really see. In a pitch-perfect depiction of Middle School, Bo Burnham outdoes himself in this intimate, heartfelt, awkward, stressful, and hilarious coming of age tale. Simultaneously being the scariest and the most heartwarming film of the year, Eighth Grade is something special. Featuring two fantastic performances from Elsie Fisher and Josh Hamilton, this is one to see, if you have the stomach for it.
2. Hereditary 
Hereditary made a big splash at the start of the summer and we have not been able to stop talking about it. Hereditary may be a masterpiece and is the best horror film in years. The direction is masterful, the imagery is disturbing, Toni Collette is unreal is incredible, and to top it all off, it's terrifying. You'll either love it or hate it, but you won't forget it
Mission Impossible: Fallout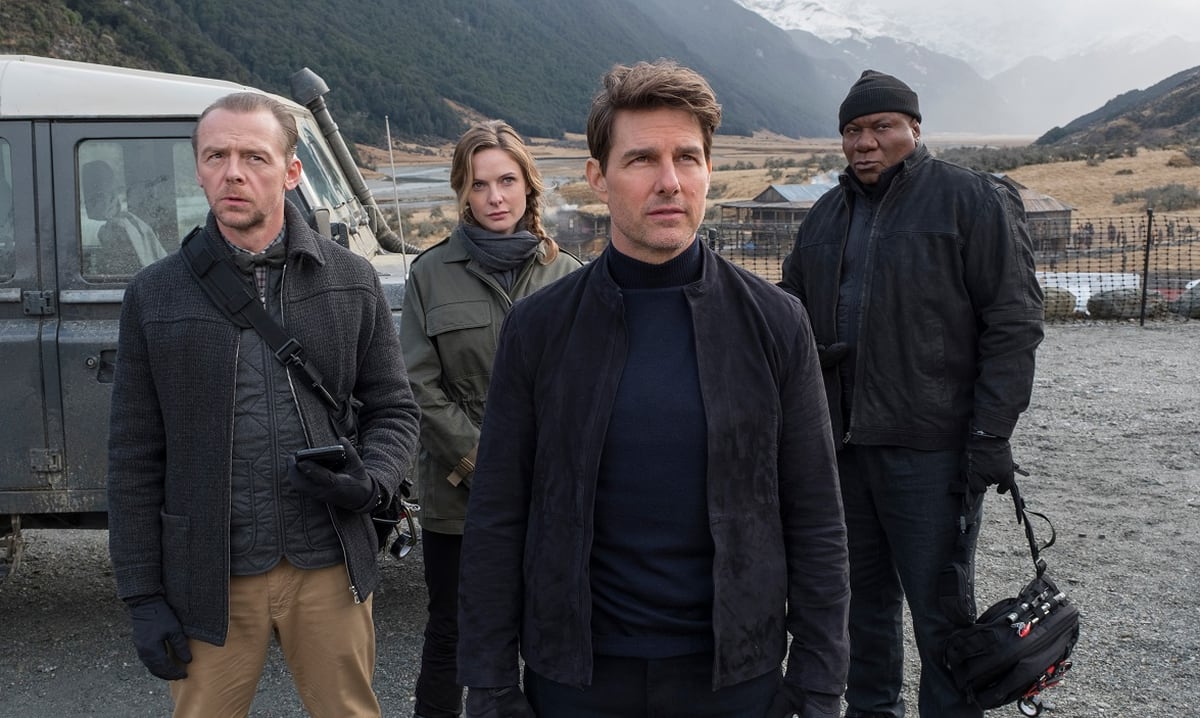 Imagine not loving this. Talk about a perfect movie. Mission Impossible: Fallout is such an incredible achievement that we couldn't imagine having anything else as our favorite movie of the summer. This is the action film to beat right now and we can't see anything topping it anytime soon, let alone this year. The story is riveting, the acting is fantastic, and did we mention the jaw-dropping action sequences? Ethan Hunt is better than James Bond. Don't fight us on this one!
So what were your favorite movies of the summer? Anything we left off? Let us know in the comments below!