REVIEW – "A Journal for Jordan"
A Journal for Jordan is directed by Denzel Washington, written by Virgil Williams, and stars Michael B. Jordan and Chanté Adams. Based on true events, this film tells the story of Charles Monroe King, who while deployed in Iraq kept a journal of love and advice for his infant son. Sharing this journal with her son, his fiancée, Dana Canedy reflects on her unlikely yet powerful romantic relationship with King. While I am a massive Denzel Washington fan, his directorial efforts are often inconsistent and messy. Fences showed a great bit of growth and maturity from the director, but I am disappointed to report that A Journal for Jordan is an incredibly cheesy romantic drama. While the film is undeniably sincere and enjoyable, it can't help but fall prey to the pitfalls of the genre.
Denzel Washington is a director with a clear amount of talent and vision. With all the experience and clout necessary for a prosperous directorial career, I am genuinely baffled as to why he chose this of all things to back. The script, while telling an emotionally compelling story, is incredibly rough. Denzel adds a great bit of dramatic weight and cinematic craft to the film, but it is often overshadowed by awkward or stilted dialogue. I never thought I'd hear "What's Up? Chicken Butt!" so many times in a military drama.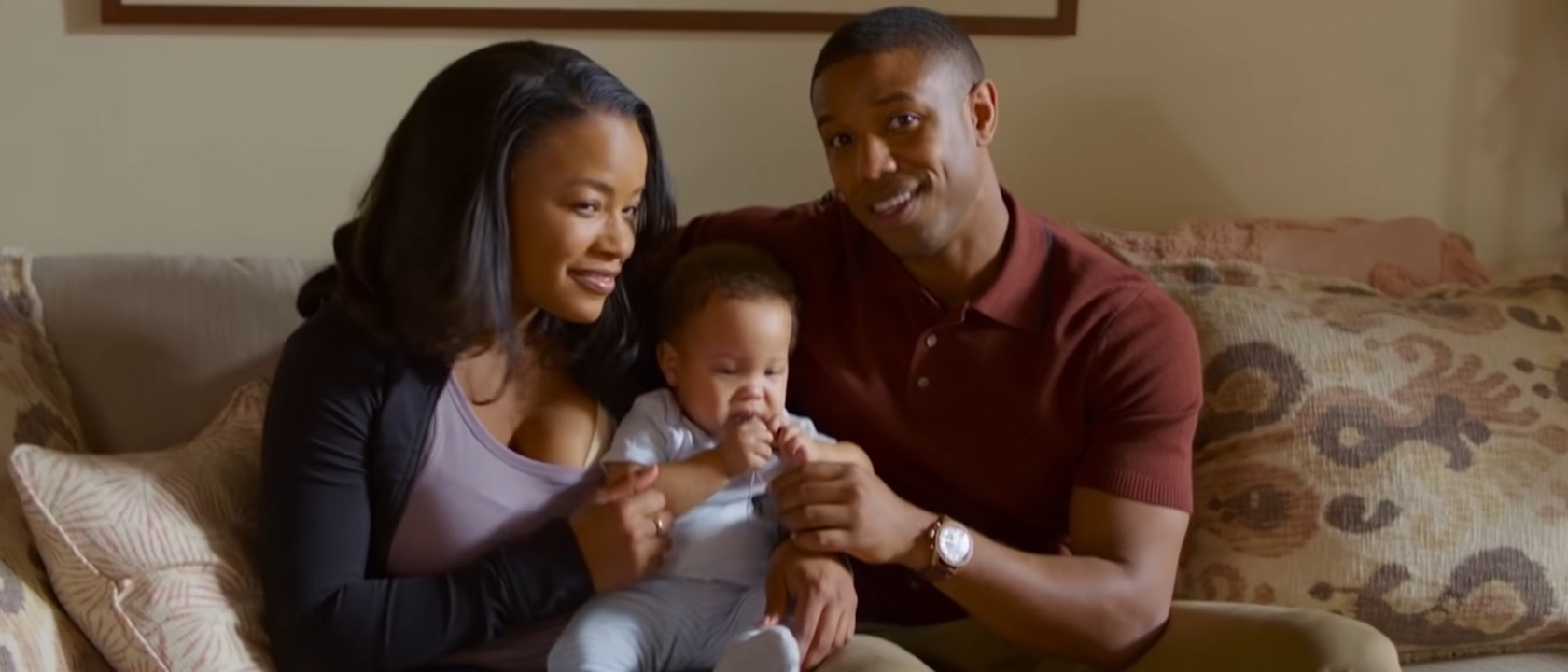 The performances try their best to help us get through this and they somewhat do. Michael B. Jordan and Chanté Adams give two very solid performances and are able to tap-dance their way through this minefield of a script. The cinematography is surprisingly well done and there are one or two impressive one-take sequences. On the whole, this film is a puzzling one. It's as if a bunch of really talented people got together to make a really bad movie. There's some stuff to enjoy, but ultimately I am left wondering who this film is really for.
In short, A Journal For Jordan is an earnest, but largely forgettable melodrama. 2/5.