REVIEW — "The Nutcracker and The Four Realms"
Seeing this immediately after Suspira was a weird experience.
The Nutcracker and the Four Realms is directed by Lasse Hallström and Joe Johnston, written by Ashleigh Powell, and stars Keira Knightley, Mackenzie Foy, Eugenio Derbez, Matthew Macfadyen, Richard E. Grant, Misty Copeland, Helen Mirren, and Morgan Freeman. It tells the story of young Clara, who needs a magical, one-of-a-kind key to unlock a box that contains a priceless gift. A golden thread leads her to the coveted key, but it soon disappears into a strange and mysterious parallel world. In that world, she meets a soldier named Phillip, a group of mice and the regents who preside over three realms. I'll just jump right into it with this one. The Nutcracker and the Four Realms is a perfectly harmless family film that will be sure to entertain tons of young children, the same can't be said for the adults, however.
Lasse Hallström and Joe Johnston direct here and they do a fine job. There is little personality or flair here, which is to be expected of a big budget Disney film, but they do a fine job. The story is simple and the execution is efficient. The Nutcracker does little to defy the genre its in or even surprise the audience, but there's just enough of that classic Disney magic in here to keep the audience entertained. There are large sequences of visual effects, colorful characters, a nice message, and spirited performances from its cast. While they didn't re-invent the wheel, they sure know how to roll it.
Ashleigh Powell penned the screenplay and it's perfectly fine. Her take on The Nutcracker story isn't super revolutionary, but it's fun and entertaining. The characters are fine, there are a few inventive aspects, and the story is perfectly adequate. There are a few nice twists and a few original action set pieces, but overall, you're not gonna be getting anything you've never seen before. While I could sit here and critic the plot and point out the series of issues this film has, I don't think I'm the audience for this film. It's for children, which I am not. For what it is, it does a solid job.
The Nutcracker has a fairly impressive cast and while none of them do a notably good job, none of them fall flat. Mackenzie Foy does a solid job in the lead role, proving herself to be one of the better child actresses working. Keira Knightley really goes for it and while it doesn't always work, she is never not entertaining. Other than that, I honestly can't remember any other noteworthy performances in the film. They all do the work and get the job done fine.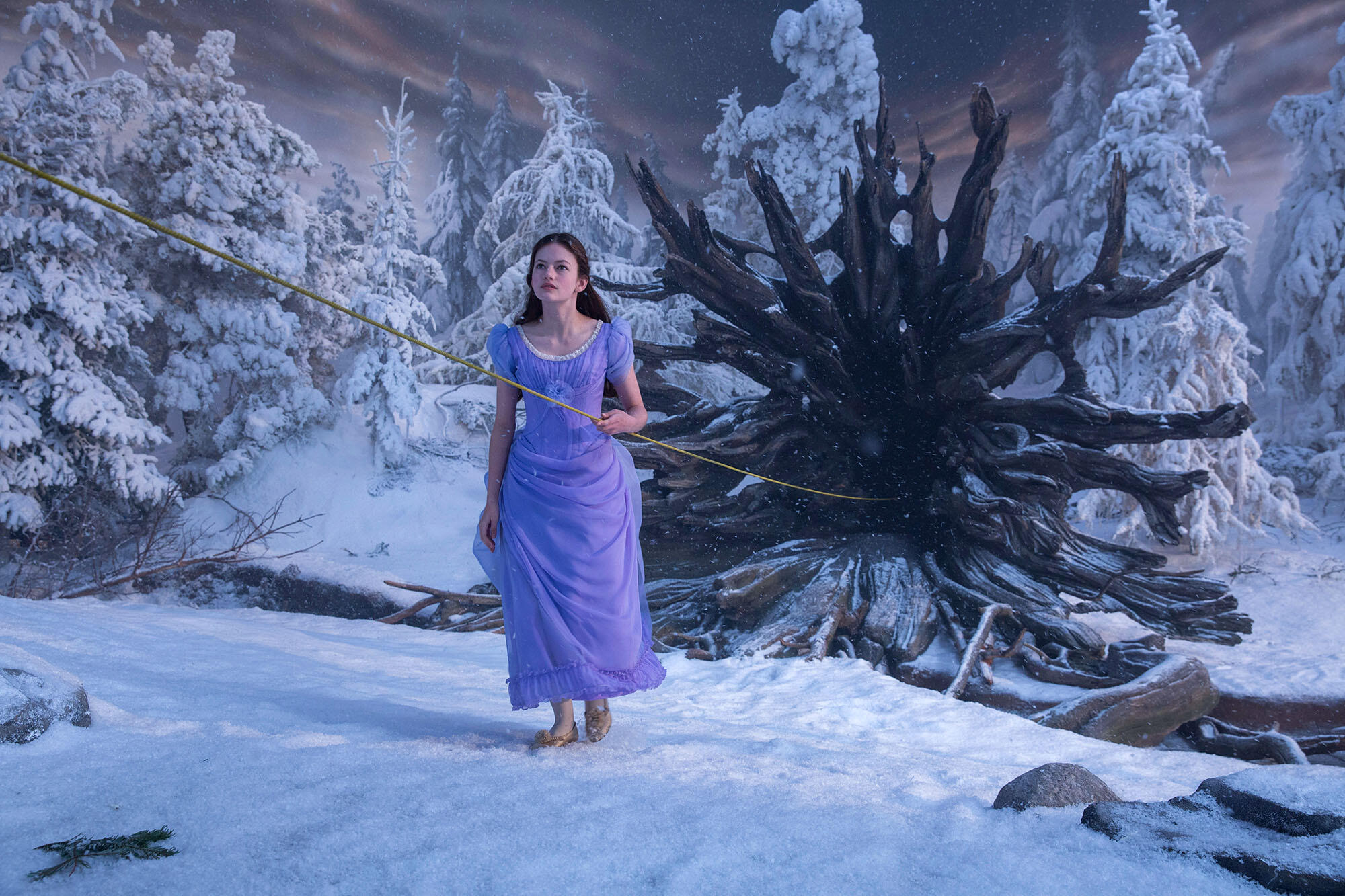 On a technical level, The Nutcracker is, fairly average. The CGI is adequate, albeit overused. The score is perfectly plain and there are actually some pretty impressive practice effects. I could sit here and repeat myself trying to pad this review but it wouldn't be worth it. The Nutcracker is the cinematic equivalent of raisin bran, it's not bad at all, but it would never be your first or second choice.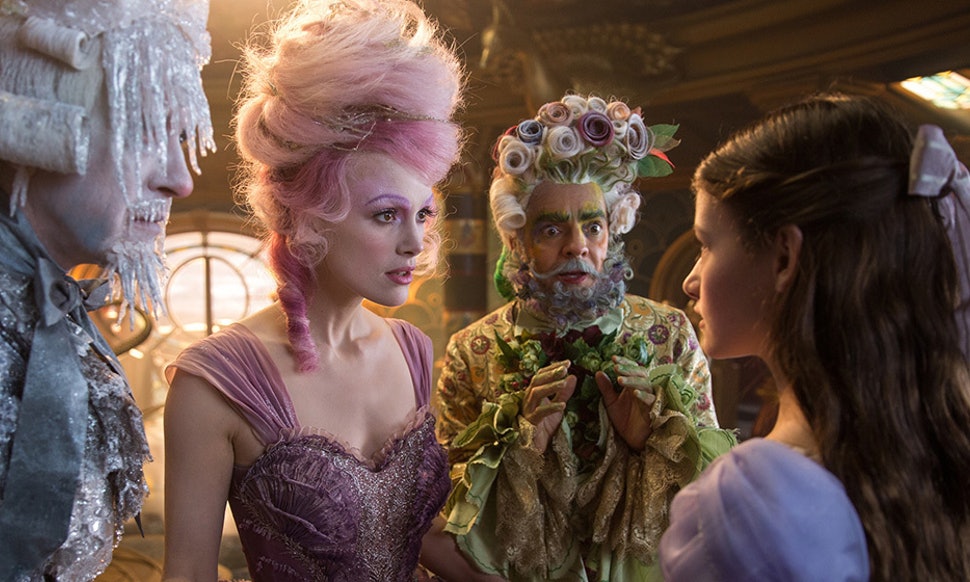 So, if you couldn't tell, The Nutcracker and The Four Realms is, you guessed it, perfectly fine. 2.5/5