REVIEW — "Ad Astra"
Casting Brad Pitt as Tommy Lee Johns son is some of the most spirited castings I've ever seen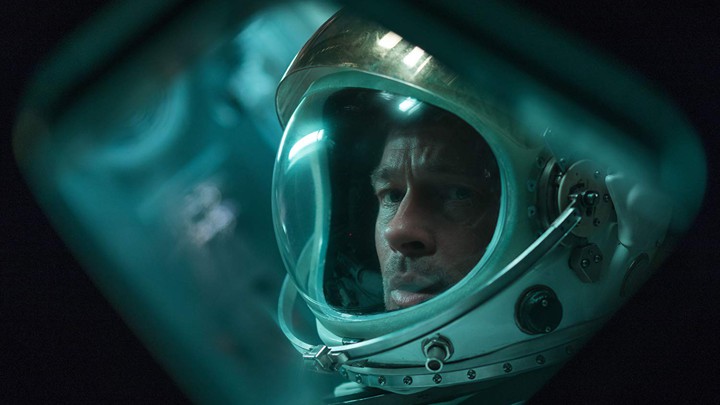 Ad Astra is written and directed by James Gray and stars Brad Pitt, Tommy Lee Jones, Ruth Negga, Liv Tyler, and Donald Sutherland. It tells the story of Roy McBride, who's father, Clifford McBride, led a voyage into deep space, but the ship and crew were never heard from again. Now, Roy, a fearless astronaut — must embark on a daring mission to Neptune to uncover the truth about his missing father and a mysterious power surge that threatens the stability of the universe. James Gray has been a filmmaker that has always had my interest, but he has more proved himself with this outing. Ad Astra is a masterfully crafted, beautifully directed, and wonderfully shot space epic featuring one of Brad Pitt's most revealing and moving performances. It's a good one boys.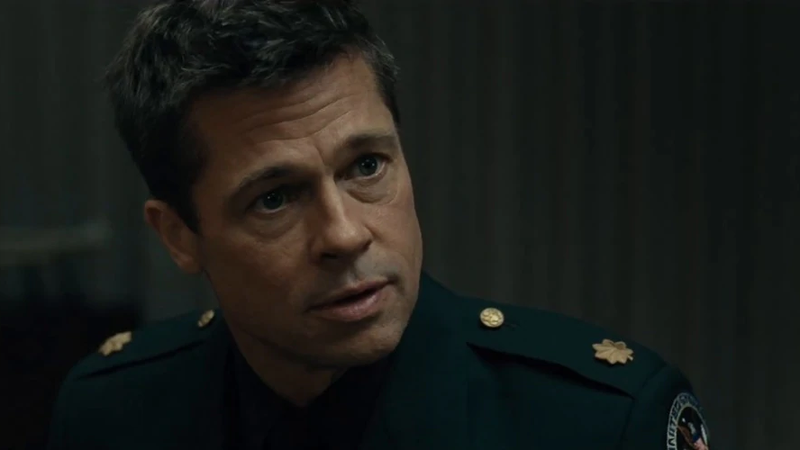 James Gray has slowly become one of my favorite working directors. While I wasn't as impressed with The Lost City Of Z as many others were, I could still see the obvious and prevalent talent he had, and with Ad Astra, it's never been more apparent. Gray directs here with confidence and a clear cinematic vision, while also maintaining a gentle and restraint approach. Every frame of this is dripping with passion and love and his script is so heartfelt and nuanced. He wears his heart on his sleeve with this outing and he instills this story with such genuine emotion. He's made a fan out of me and I can't wait to see what he does next.
Brad Pitt shines in Ad Astra, giving a simply astonishing performance. While he has always been a strong and prevalent talent, I don't think he's ever been more vulnerable and genuine before. His performance here is engaging, sympathetic, and honest. The amount of emotion he is able to omit with just his eyes is insane and I really do hope he gets some awards recognition for the performance. Tommy Lee Johns is also great as his father, playing a very layered and ultimately tragic character. The rest of the supporting cast does great, but this really is a showcase for Pitt. On a technical level, Ad Astra is also just as astonishing, showcasing some of the best cinematography of the year and a moving and grand score from Max Richter. I could go on for hours about how much I loved this film and its one that will stay with me for a very long. It's a special movie and one to be admired.
As you can probably tell, I loved Ad Astra. It's a slam dunk on every level, and I can't wait to see it again. 5/5